Welcome to the Bolliger Lab!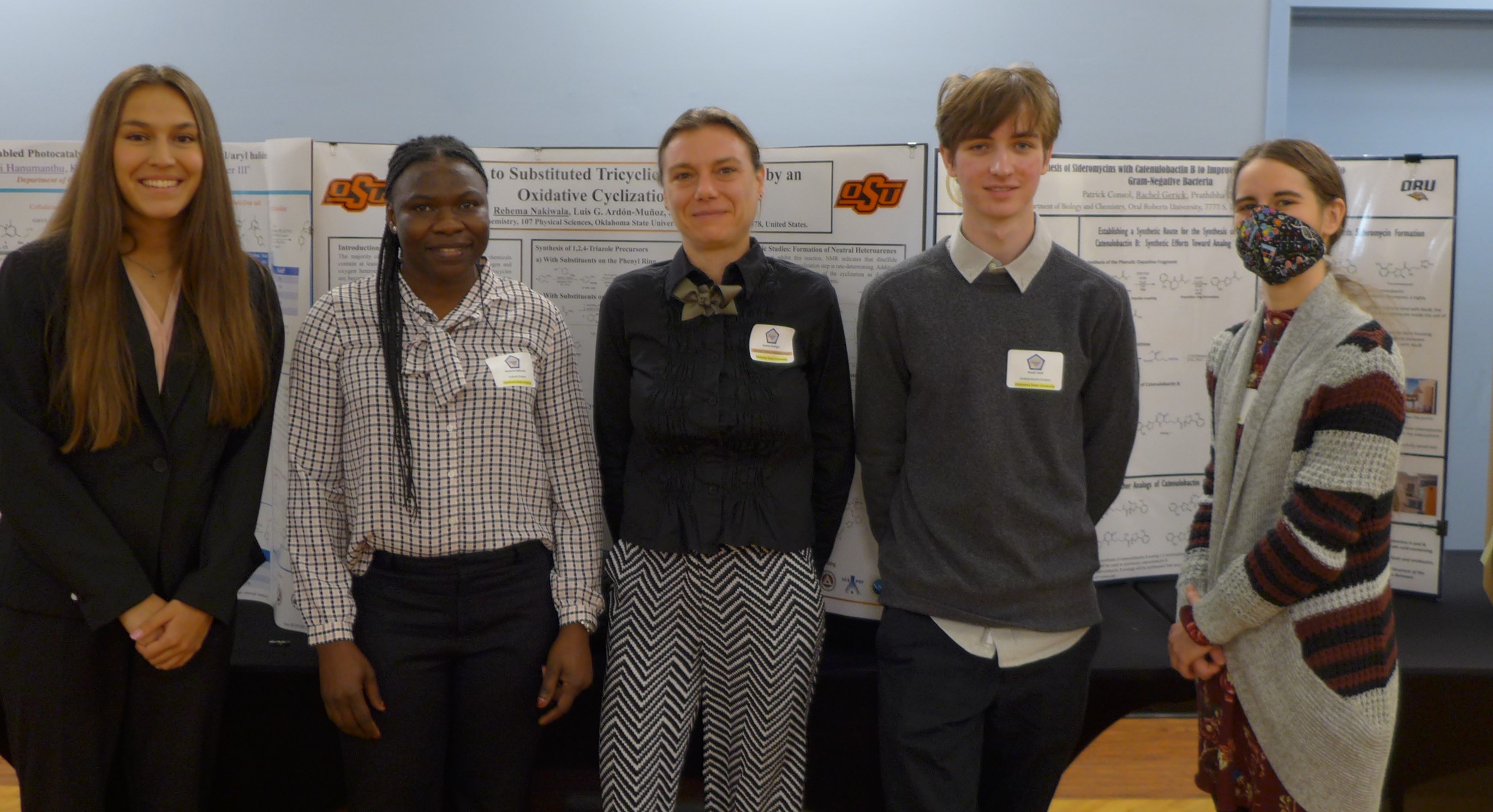 2022 Pentasectional Meeting in Barlesville, OK, on October 8. Bolliger group members from left to right: Catrina Aguirre (UG), Rehema Nakiwala (Grad), Dr. Jeanne Bolliger (PI), Noah Holt (UG), Rachel Crittell (UG).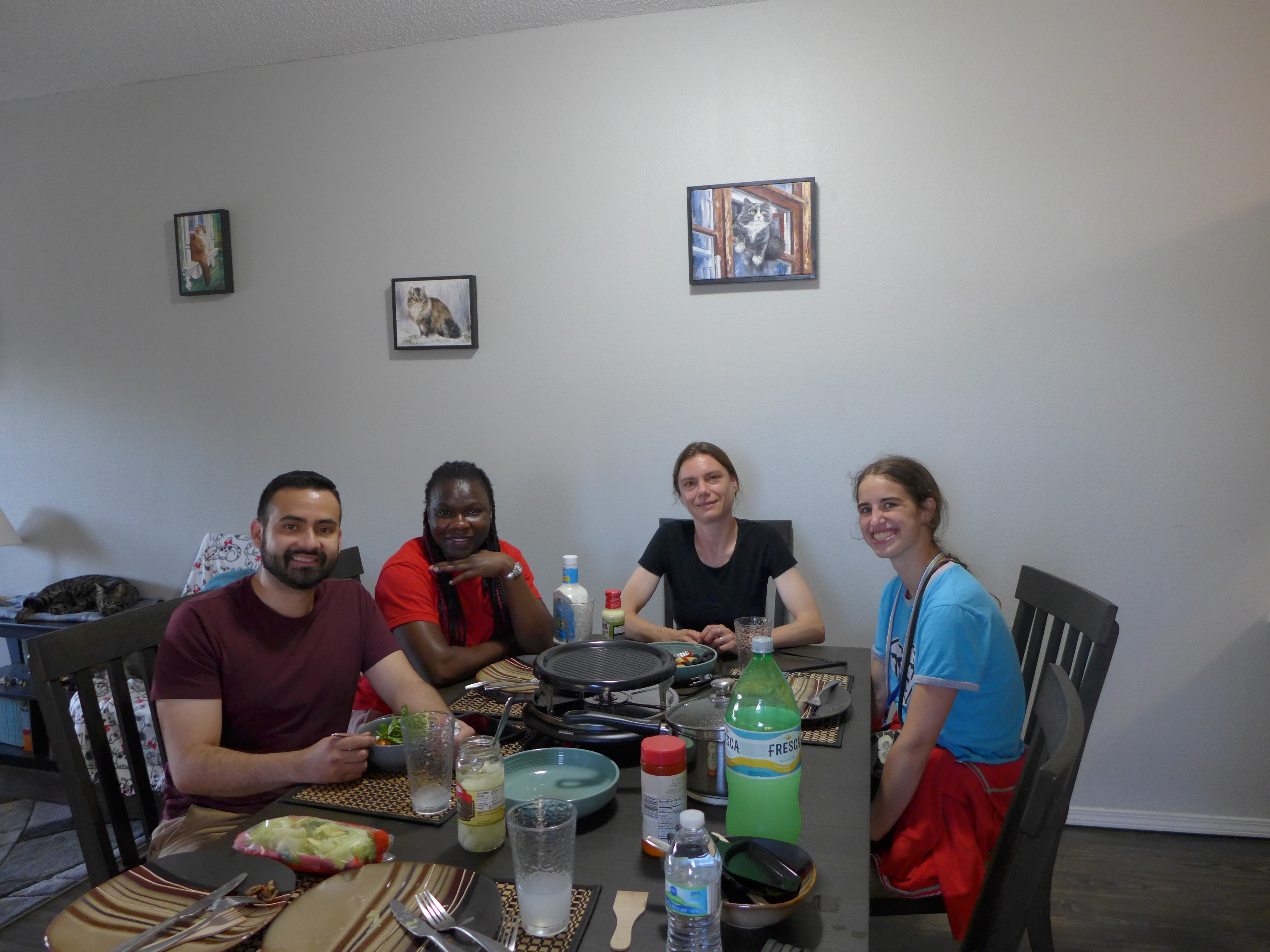 Summer 2022. Bolliger group celebrating Guillermo's faculty position starting in Fall 2022.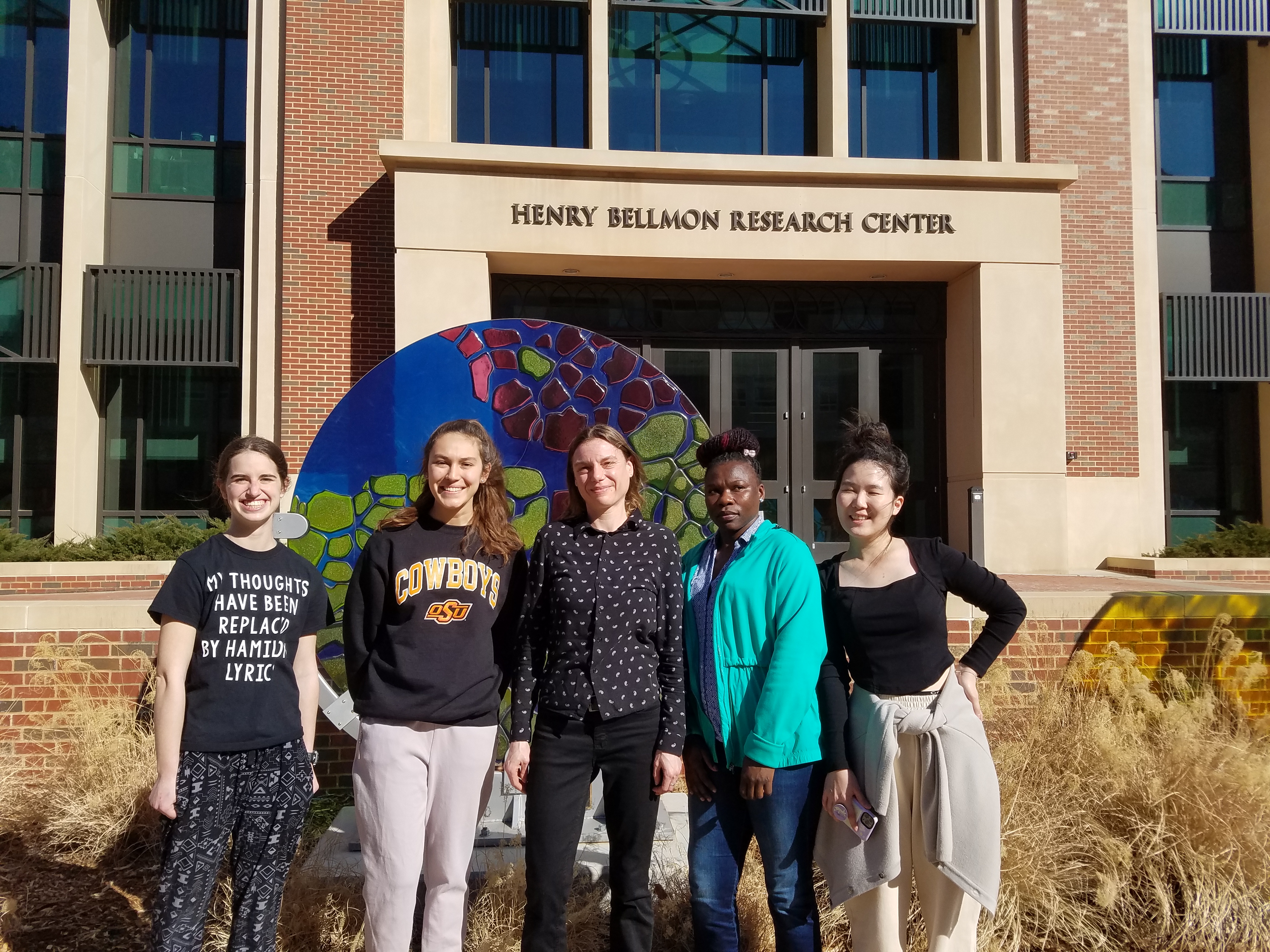 Spring 2022 Bolliger Research Group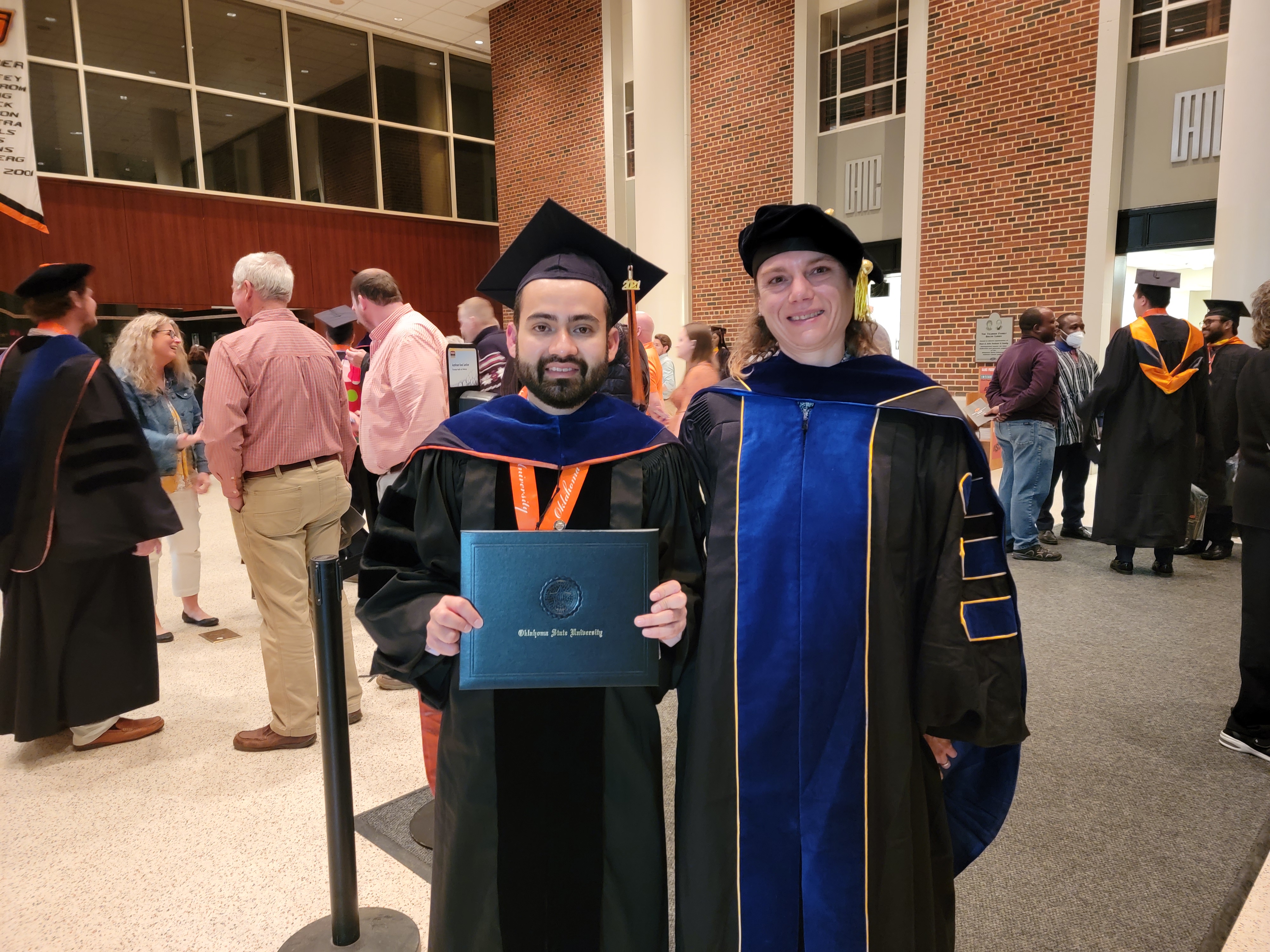 December 2021 Guillermo's Graduation. Congratulations!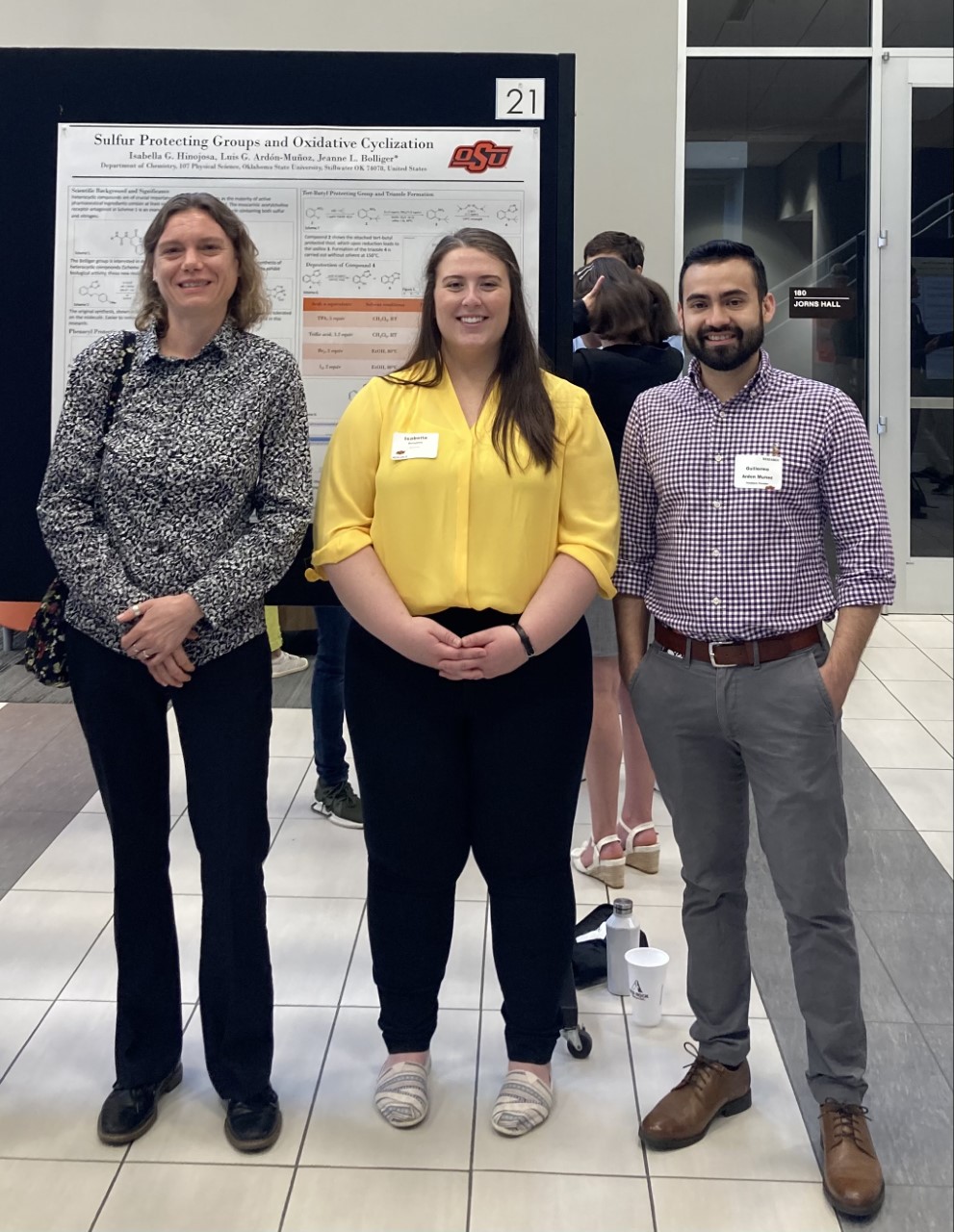 Summer 2021 Undergraduate Research Sumposium at OSU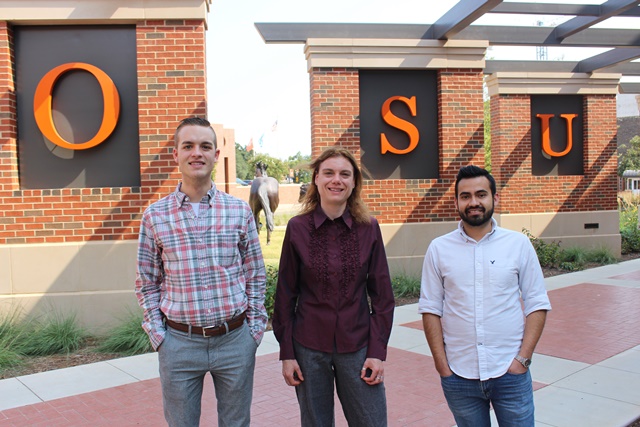 Summer 2017
Research Interests
The Bolliger Group aims to develop novel methodology for preparing and functionalizing heterocycles.

We are particularly interested in the following areas of research:
Heterocyclic Chemistry

Catalysis (Supramolecular Catalysis & Transition Metal Catalysis) & Catalyst Development

Sustainable Catalysis

Synthesis

Dynamic Covalent Chemistry

NMR Spectroscopy; in situ NMR Methods

Mechanistic Investigations

Electrochemistry

Self-assembly and Non-covalent Interactions

Encapsulation and the Hydrophobic Effect